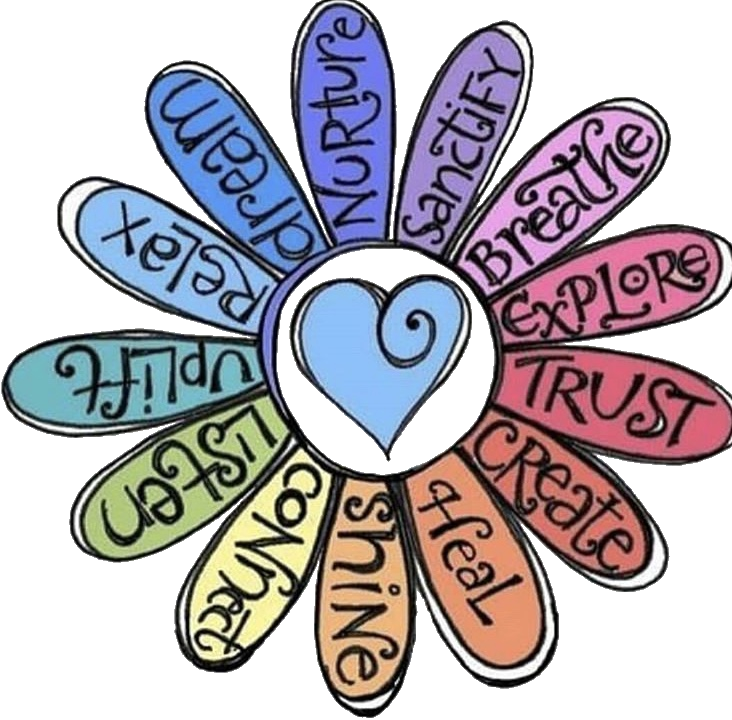 Soul Sides
 
Add On Mini Therapies
Aromatherapy
JoJoba Oil Base - customized blend of therapeutic grade essential oils for individual client needs.
$20
Plant-based Relaxtion Gel
Therapeutic plant-based relaxation Gel. Warming relief for pain and discomfort in the muscles.
$10
Remove dead skin cells, energize, remove toxins. Includes 10 min Infrared Sauna and skin brush.
$30
Nourish Scalp Phyto Treatment
Warm oil blend, rich in moisturizing, invigorating blood flow to scalp, softens brittle hair, replenishes natural shine.
$30.00
Hand and Foot Sea Salt Scrub
Exfoliating sea salt scrub, rids rough areas of hands and feet while imparting natural oils and shea butters into skin for deep hydration.
20.00