Skin Care | Charlotte, NC
Customized Organic Skin Care | Charlotte Facial Spa
We live in a world of stress...fast paced, jaw clenching, anxiety inducing stress. Where does this stress show up?  In our face!

Take time and allow our Board Certified Esthetician to rejuvinate all that is depleted. Say goodbye to fine lines and wrinkles, sluggish, tired looking skin! Receiving a Facial is so deeply relaxing because we just don't realize how much tension we hold in our faces all day long.

Our Esthetician takes care in analyzing and advising you about your skin care needs. We use only the finest organic, fresh, live, raw ingredients in our hand~crafted products by The Body Deli. Feel the stress melt away through well intended hands that will increase blood flow and oxygen, reduce the signs of aging, regenerate elasticity and restore your skin to a healthy, youthful glow.
Organic Facials
Therapies with a board certified esthetician who will customize each service to your individual skin care needs
The Palm Springs Peel Facial  
This decadent facial features a highly specialized peel formulated with organic Medjool dates and high-intensity, naturally-derived acids to resurface, while also nourishing the skin. Completed with a firming sea mineral masque and our cooling cucumber eye sushi, you will surely be transported to paradise!

$40 Upgrade to any service
$155 - 60 min

$195 - 90 min
Lifting Microcurrent Facial
Like fitness for your face! This revolutionary technology from NuFACE works to stimulate and tone muscle tissue resulting in a tighter, more lifted appearance after just one treatment. A collagen lip and customized facial masque* make this treatment perfect for special events and those with preventative skincare goals.

$30 upgrade to any facial
 
$60  -   30 min

$145 -  60 min

$185 - 90 min
Skin Care Enhancements
Trifecta - Lash/Brow Tint/Brow Shape
$50
LED Light Therapy
(adds an additional 20 min to your service)
$45
EARTHY AND ALIVE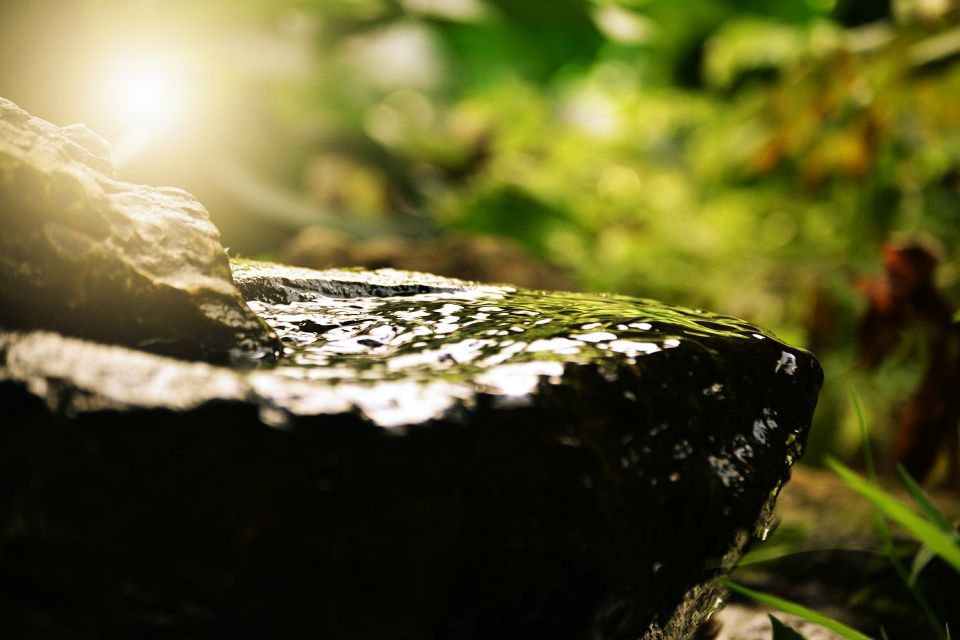 Connect to Mother earth with our salt/mud/clay face and body ritual.

Raise your vibe, open the heart, reduce fear, build self-confidence, clear obstacles and get grounded with the potent energy of Tourmaline, Quartz and Feldspar minerals combined with Quantum Infrared Light Therapy.

Gourmet Amber Patchouli Sea Salt Body Scrub.
Himalayan Amber, Indonesian Patchouli, Australian Sandalwood.
Mineral rich Tourmaline, Quartz Gemstone Clay from the Vancouver Island mountains.
Canadian Glacial Mineral Mud.

90min. Sea Salt  Body Scrub with Gemstone Clay Body Masque and Ultrarich Cream Body Wrap
20min. Quantum Infrared Light Therapy
60min. Classic Organic Mineral Mud Facial
Spa shower and lounge amenities included.
Approx. 3.5 hrs.
$369.00
 
INTRODUCING....



THE DUDE'S MOOD
A gentleman's express facial treatment because dudes deserve to feel great too!

This mood booster includes:
Gentle, resurfacing facial exfoliation, face massage with warm stones, scalp massage, neck massage, forearm and hand massage with therapeutic grade essential oils and warm towels.
Cooling, replenishing and moisturizing gel masque, with SPF sunscreen.
Sparkling Water in our Soul lounge.
50 min.
$75

*Enzyme exfoliation enhancement with extractions
15 min.
additional $15

*Chromatic color therapy enhancement
15 min.
additional $15

*First time client receives $10 credit