Our Ideal Client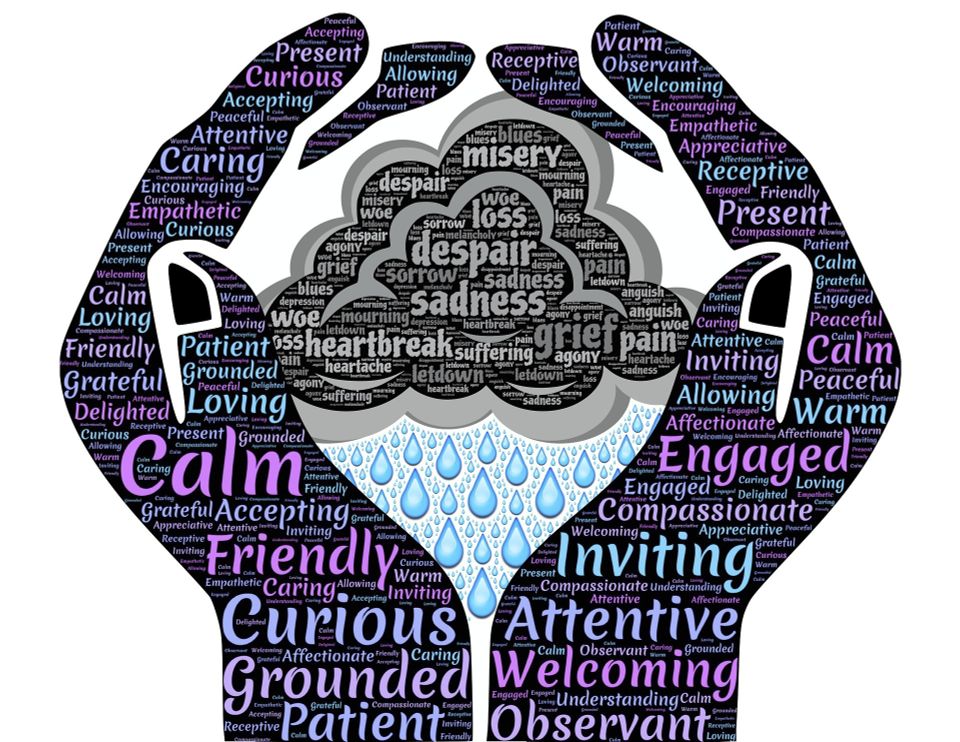 Our clients are aware of their own healing journey, willing to make an inner shift, and ready to receive quality care by becoming a part of our "Soul" family.



Our clients believe that they are worth the time it takes to relax the mind-body-spirit-soul.



Our clients view the Healing Arts as a necessity in maintaining their health rather than just a luxury.