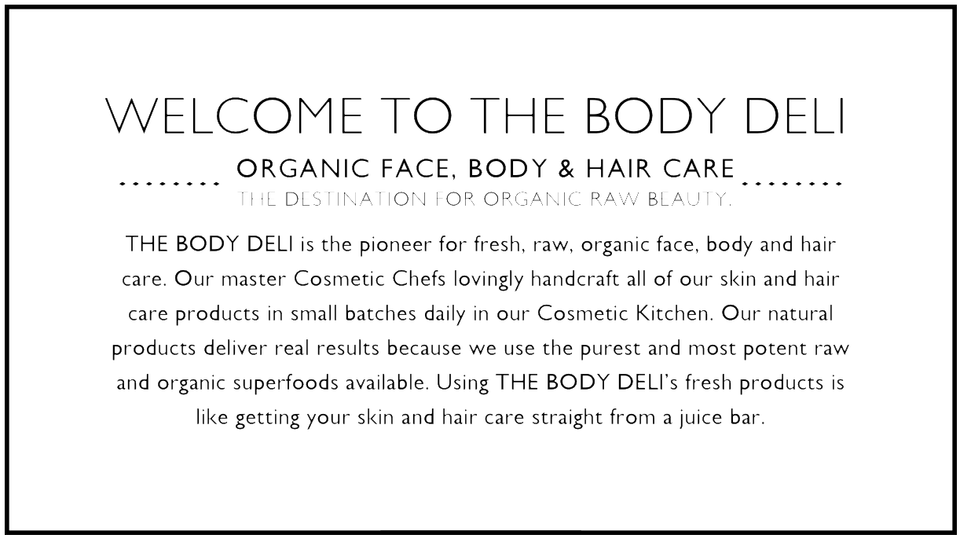 Charlotte's Exclusive Provider of The Body Deli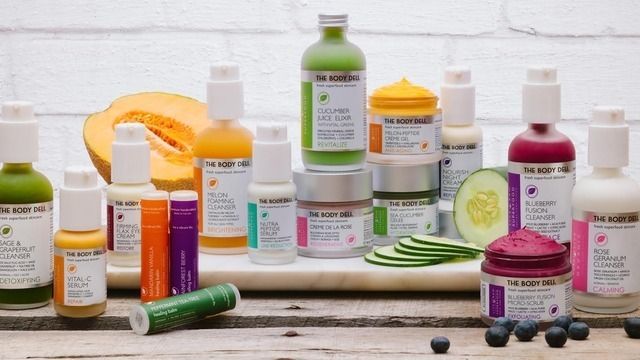 SHOP LOCAL, SHOP SMALL

Exclusive retailer for The Body Deli in the Charlotte Metro area.
Fresh, Raw, Live organic Superfood skin and body care.
Detoxify, Resurface, Brighten, Calm.
FRESH, RAW, LIVE
MISTS, LOTIONS, WASHES, CREAMS, OILS, SCRUBS, GELS, PEPTIDES, COLLAGEN, BALMS, GLOSS, ENZYMES, GELEE, MASQUES, KITS, FACE AND BODY!
Anti-Aging, Hydrating, Nourishing, Revitalizing