NEW CLIENT INTRODUCTORY MASSAGE
$ 65.00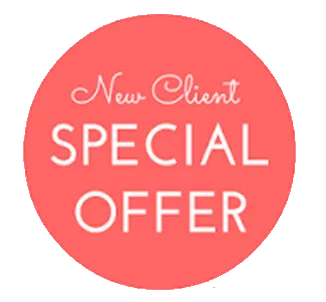 Our therapists are honored to give care to a new client that has never experienced a professional therapeutic massage at SoulSpace. We are compassionate toward the needs of a new client and we ensure that the client experiences safe and appropriate therapeutic touch while feeling comforted in their new surroundings. Our therapists are highly knowledgeable, and masters at their craft. They listen to the needs of the client and customize the session according to those needs.
Our introductory massage is a 60minute Swedish session that includes warm towels, warm focused stones, aromatherapy, scalp and foot massage, lounge amenities.

Please call to schedule this session.
Sessions available Monday-Friday.

*Deep Tissue, Integrative, Couples, Specialty Massage and Pre-Natal  massage are not included in this offer.
*Online and in-house promotions not valid with this offer.
*All policies apply.