It is with compassion and positive intention that we serve our community's health and wholeness needs.  Each therapeutic massage session is inclusive of therapeutic grade essential oils/ aromatherapy, warm focused stones, warm towels, scalp and foot massage.
Melt The Stress Away!
Book Now at our Charlotte Metro Day Spa
NEW CLIENT INTRODUCTORY MASSAGE
$ 65.00
Our therapists are honored to give care to a new client that has never experienced a professional therapeutic massage at SoulSpace. We are compassionate toward the needs of a new client and we ensure that the client experiences safe and appropriate therapeutic touch while feeling comforted in their new surroundings. Our therapists are highly knowledgeable, and masters at their craft. They listen to the needs of the client and customize the session according to those needs.
Our introductory massage is a 60minute Swedish session that includes warm towels, warm focused stones, aromatherapy, scalp and foot massage, lounge amenities.

Please call to schedule this session or book online.
Sessions available Monday-Saturday.

*Deep Tissue, Integrative, Couples, Specialty Massage and Pre-Natal sessions are not included in this offer.
*Online and in-house promotions not valid with this offer.
*All policies apply.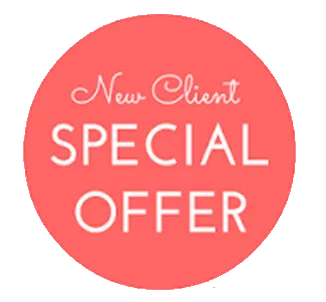 Board Certified Massage Therapy | #1 Massage in Pineville NC
60 min  $90
member price $75

90 min  $125
member price $115

120
min
$180
60 min $95
member price $75

90 min  $135
member price $115
60 min  $95
member price $75

90 min  $135
member price
$115

120
min
$190
Prenatal Massage
Post 12 weeks/first trimester
60 min - $120
90 min - $135
Manual Lymphatic Drainage
Massage
60 min
- $105
90 min
- $145
Plant-based relaxation gel enhancement $10.00 per person

Join our Soul Family!
Membership available.
No contract
No membership fees.
Call for details.
Therapeutic Massage is a safe and appropriate way to receive human touch and its benefits include: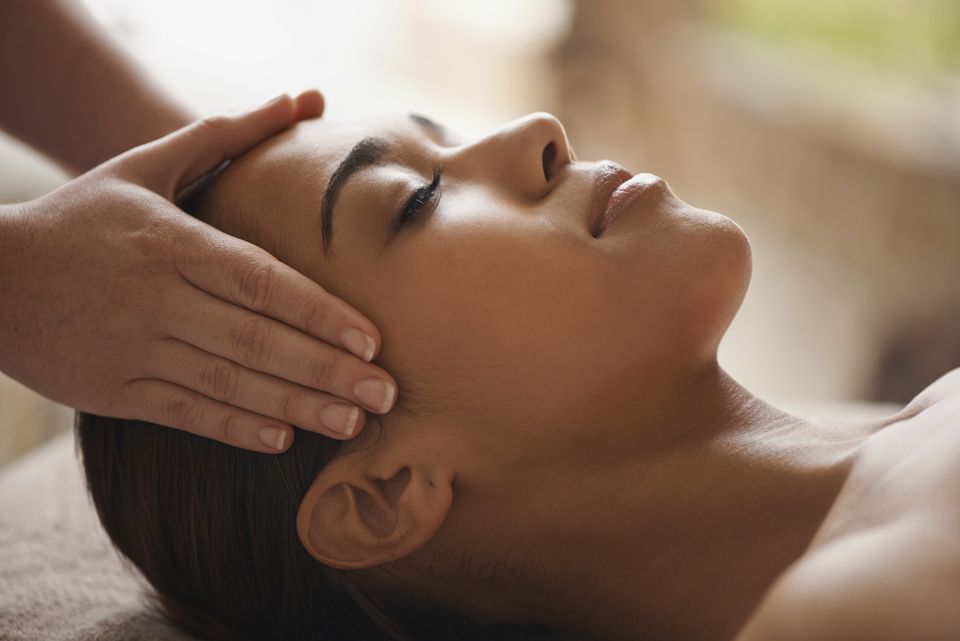 boosts the immune system

decreased pain

increased mobility

decreased depression

increased mental clarity

decreased blood pressure
increased oxygen and circulation

decreased stress hormones

increased endorphins (feel good, mood boosting hormones)

decreased insomnia

increased quality sleep
Couples Massage sessions are available.  Service prices are per person. Please call to schedule Couples sessions.



----------------------------
WE LOVE REFERRAL'S
 RECEIVE A $10 CREDIT TOWARD YOUR NEXT THERAPEUTIC MASSAGE WHEN FRIENDS AND LOVED ONES RECEIVE CARE WITH US!
--------------------------
HSA ANS FSA CARDS WELCOME​​​​​​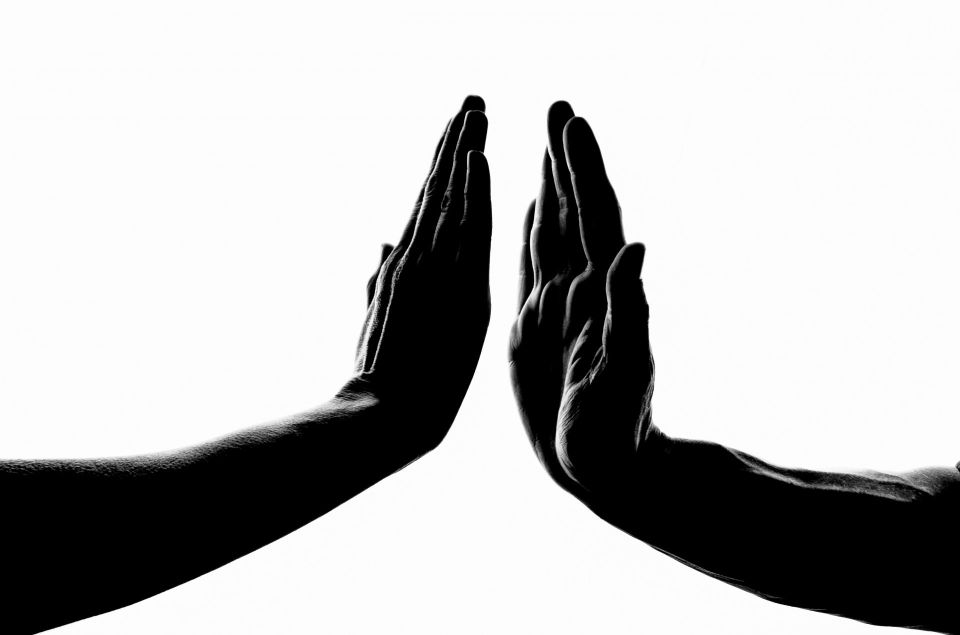 RECONNECT WITH YOUR OTHER


COUPLES MASSAGE
Complimentary Focused Thermal Stones, and Mood Color (Chromatic) Therapy.  Scalp and Foot Massage, Warm towels, Essential oils. 
Call Now To Book Your Spa Package or Appointment!
Please allow 20minutes extra when scheduling for complimentary Color therapy
Medical Massage
Medical massage can be broadly defined at times. However empirically speaking, our focus is on the body as a whole and understanding how all of the systems work. Specifically the musculoskeletal system, the fascia, alignment, and any dysfunctional compensatory patterns that may have manifested over time. Medical massage is the practice of specific techniques that support a clients goals and creates a measurable shift in a clients body mechanics, pain level, proprioception, and range of motion.

10 sessions, 50 minutes each

Please call for details
HEADS UP
Our Heads Up treatment is a deeply relaxing therapy for the head, face, jaw, and neck. This service helps to reduce tension, decompress muscles, improve muscle tone, reduce fine lines, resurface and firm skin, decrease inflammation, clear sinuses, increase circulation, and improve lymphatic flow.

60 minutes
$77.00

Includes:
Microcurrent technology, Massage of the face, head and neck. Blueberry Resurface Fusion, Cantaloupe
Melon Creme Gel with Coenzyme Q10, Peptides, Hyaluronic, and antioxidants. Warm towels, warm stones.

Please call to schedule this treatment or book online.
Available M~F
Schedule a time to feel renewed both inside and out at our
Charlotte Day Spa
 l
ocated in historic downtown Pineville, NC.
This massage is all about the therapeutic impact that soft touch has on the body.  It is a gentle reminder that our nervous system actually responds quite well to light touch.   When the body is not in anticipation of high-intensity pressure in an exertive massage session, it is more likely to feel safe. Hence, allowing the practitioner to melt tissue, soften trigger points and create an opportunity for healing with soft touch.
Perfect for a client that has never experienced professional massage therapy.  Wonderful for children, senior adults, pre/post operative, palliative and for the person that is mentally/emotionally exhausted from grief and stress.   The Gentle Reminder Massage may reduce anxiety in children and adults, reduce pain, and improve global well-being.

60 minutes
$60.00

Please call to schedule or book online.
704-889-SOUL (7685)
*online and in house promotions not valid with this price.
*warm focused stones not included in this session
*level 1 touch provided